Our Impact
Every year we support around 2,000 individuals and families. The majority of people who come to us for help are in crisis and often vulnerable:
Client vulnerabilities (%)
At the end of their journey with us we ask our clients how they feel as a result of our support. The long-term impact of our help stretches far beyond the resolution of the immediate crisis. We listen to people to find out what really matters to them, what deeper issues are at play and what they want from us. We explain things in simple terms so that people can make an informed decision on how they want to move forward. Our partnerships with other organisations and services connect people to further support to tackle wider issues beyond our expertise such as addiction, relationship breakdown or pregnancy loss.
Last year, for every £1 of funding we received, we secured £8.49 of financial benefit for our beneficiaries, including:
£1.3m of unmanageable personal debt written off

£345,000 in one-off payments in lieu of benefits that were unfairly stopped or withdrawn

£780,000 in ongoing annual benefit payments, primarily to support sick and disabled people and their carers
While these financial outcomes bring a sense of scale to our work, our services have a deep and far reaching impact on the lives of the people we support.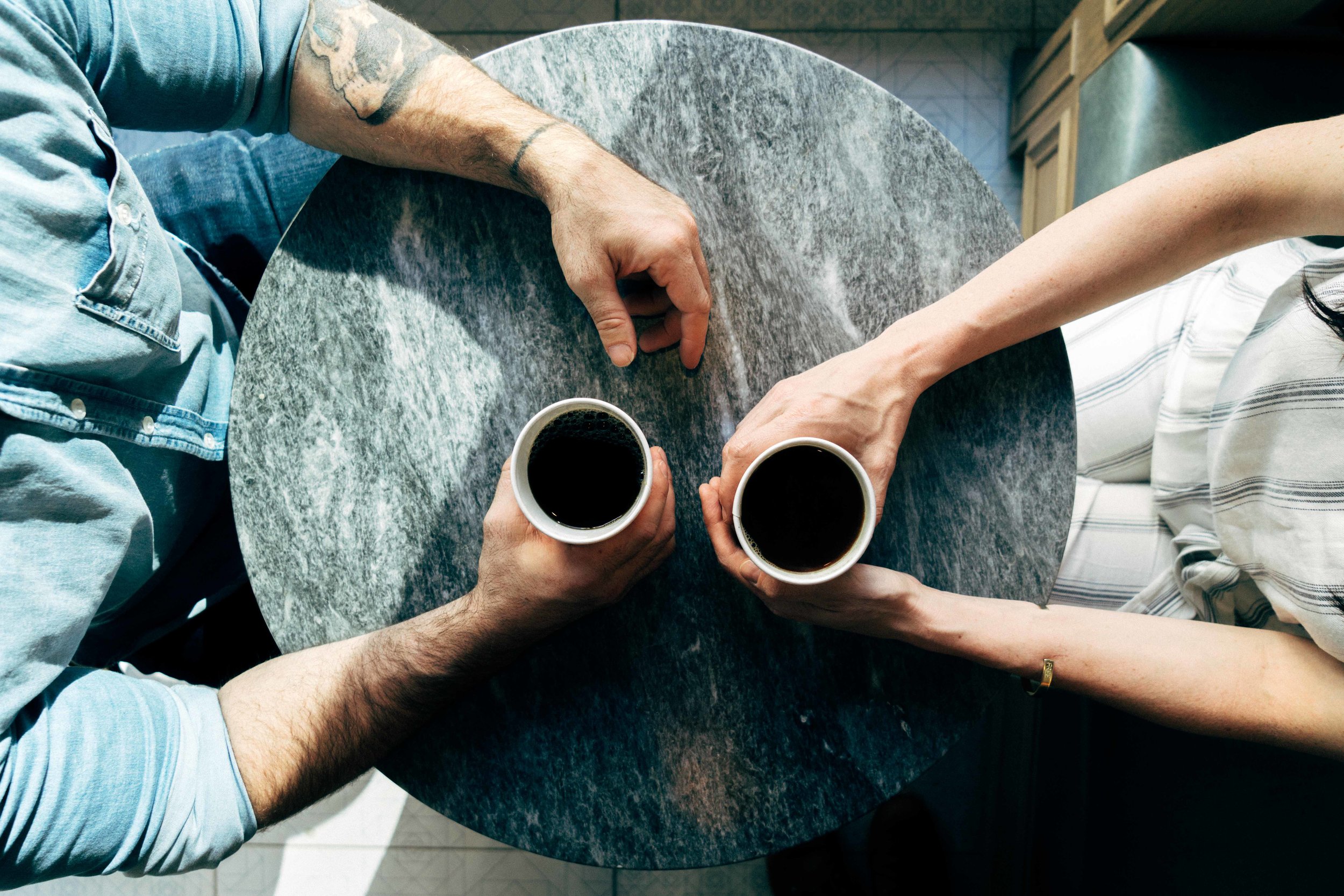 Jane
Jane had self-disconnected from her gas supply because she had built up standing charge debt on her pre-payment meter over the summer months. This meant that 90% of each top-up was swallowed by her debt. She couldn't afford to top up her meter at the best of times, let alone when putting money on her meter didn't give her any gas.

We arranged for her 'front screen' debt to be removed so that she could pay it back at an affordable rate. This made it much easier for her to afford to top up her gas meter again.

Once she was reconnected, we gave Jane energy efficiency advice to help her reduce her usage, helped her to sign up for the Warm Home Discount to get £140 off her electricity bill and gave her a welfare benefit entitlement check. This check identified that she could be entitled to additional benefits due to her ill health. Jane applied for her full entitlement and her income was increased by £61.85 per week. She also received a back-payment of around £3,700 for the period where she should have been receiving the additional financial support, leaving Jane with a lump sum to buy non-essential items for the first time in years.

With our help, Jane can now afford to heat her home and understands how to make the most of the energy she uses. By helping her achieve a more stable position, we hope she won't have to go without heating for another winter.
Jamal
Jamal came to one of our housing clinics for some advice on an issue with his previous landlord. Jamal was a student and shared a house with 5 other people.
At the end of their tenancy they received a bill for disrepair and cleaning. Because they disagreed with several items on the bill, they contacted the Tenancy Deposit Scheme and asked to use the Alternative Dispute Resolution Service to challenge the amount being deducted from their deposit.
They then realised that the landlord had not secured the full amount of the deposit, despite being legally required to do so. We contacted the landlord on Jamal's behalf to try to resolve the issue, but he would not budge and continued to withhold more than £1,000 of the deposit.
We advised Jamal on the court process and on what evidence he should put forward. Jamal then made a claim in the County Court and won. He and his housemates were awarded compensation equating to twice the original deposit, plus 5% interest for the period when the deposit was withheld.
The rest of the house are absolutely delighted. We are so grateful for all the time you spent helping us and for all your advice and support. I really do not know what we would have done without your help!